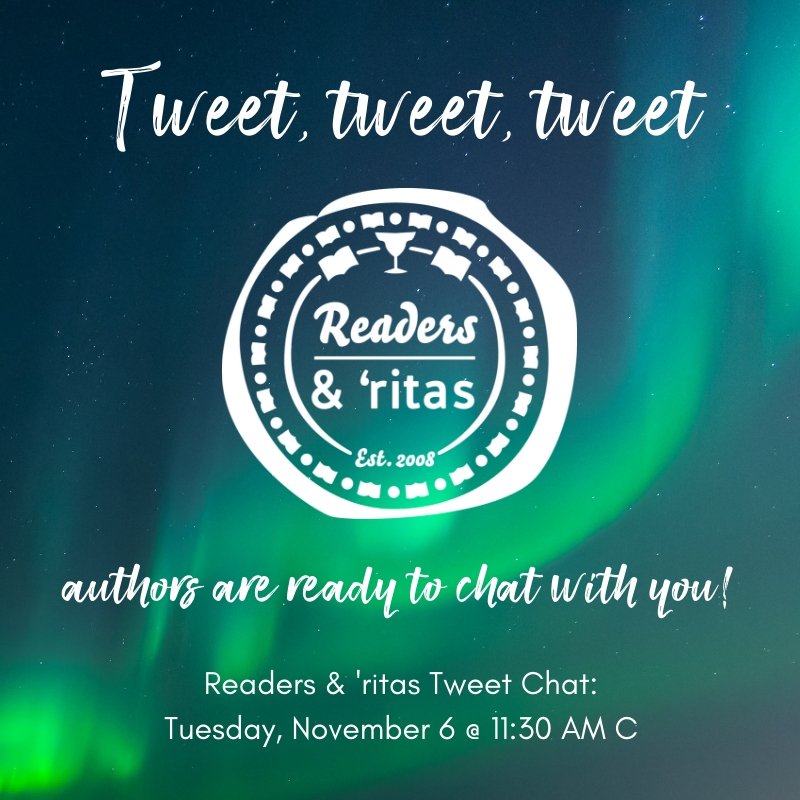 Just a quick reminder that I'm going to be on Twitter hanging out with other Readers 'n Ritas authors today at 11:30 CST for the #FFbchat chat.
Check out the #FFbchat and visit with us today! Only a couple more days until RnR 2018!
I'm going to have ARCs of His Last Breath at my table this weekend too. I'm soooo excited! This weekend is going to be so much fun!
Can't wait to see you guys there!
If you haven't gotten your ticket yet, go check it out!